Top quality, low hour, clean and reliable 
equipment you can trust.
Access to equipment you need, when you need it.
Availability to the equipment you need without 
the cost of ownership.
Maintenance costs handled.
OUR KOMATSU EXCAVATOR AT WORK
Trak Tech typically has 12-15 pieces of equipment for rent. Specializing in excavators, dozers, and compactors, you will find quality, low hour, reliable machines you can trust.
Trak Tech will be there to help you with everything you need to get the job done on time and within your budget.
Call Regan and Chad today to see how we can help with your rental needs 1-250-374-5054
With the most complete undercarriage service facility in BC, we can satisfy any of your undercarriage service needs.
Pin and bushing turns
Track pad Re & Re
Idler rebuilding
Track adjuster repair
Track frame rebuilding
Rock guard manufacturing
TRACK PRESS
(CAT D7R pin & Bushing)
IDLER REBUILDER
(Rebuilding front idler of crawler tractor)
We also do a full complement of heavy duty mechanical repairs.
We pride ourselves on doing the job right the first time and on budget. Contact us for any of your service needs.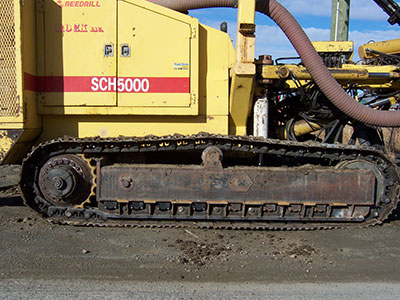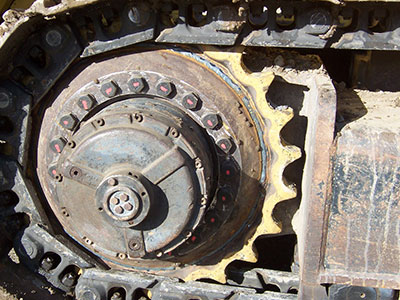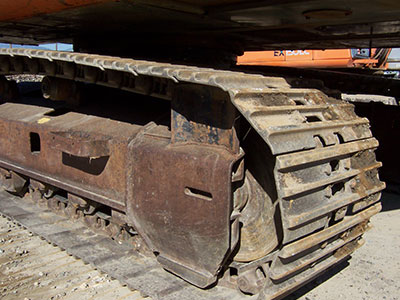 594 Chilcotin Road, Kamloops, BC V2H 1G5